CHALLENGE YOURSELF AND GROW YOUR CAREER WITH THE HRC TEAM
Enhance your career by joining HRC's team of dedicated professionals, technicians and support personnel. HRC staff is encouraged to grow professionally through participation in professional organizations and through professional development opportunities. Our dedication at HRC has been recognized as a Top WorkPlace by the Detroit Free Press and one of the Cool Places to Work in Michigan by Crain's Detroit Business.
Employment Opportunities
View HRC's Career Opportunities
Application Process
HRC welcomes resumes even when there are no current employment opportunities available. Resumes are retained for a period of six months and are reviewed as a first source should an opening become available.
Please email us at employment@hrcengr.com to submit your resume for future openings.
Departmental Teamwork
As a full-service, multi-disciplined firm, HRC staff readily interacts between departments and among teams to provide sound solutions for a wide range of municipal, private and industrial projects. Many of our innovative design projects have been recognized by industry awards.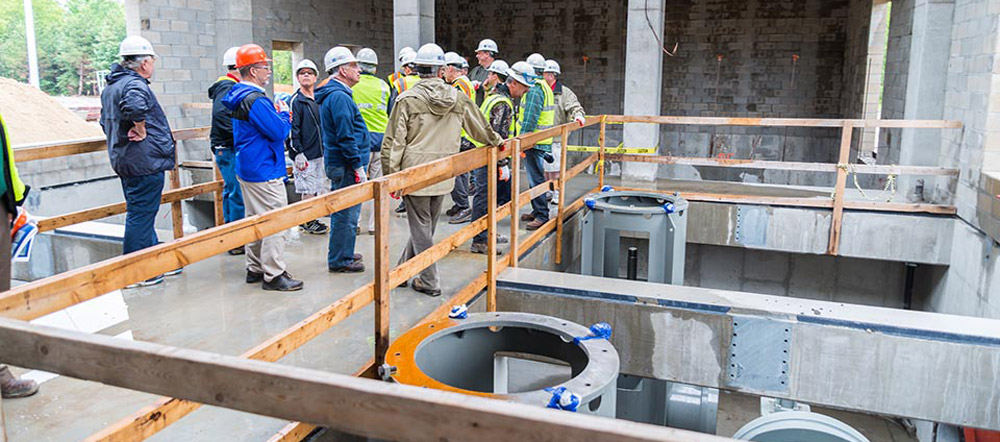 Work Environment
HRC offers a friendly, diverse work place environment with opportunities for professional growth and development. Staff are encouraged to participate in volunteer organizations, making our communities better places to live and work.