HRC PROVIDES ENGINEERING SERVICES FROM CONCEPTION TO COMPLETION
HRC provides engineering services to government agencies throughout Michigan including cities, villages, townships, counties, and county drain commissioners. Professional engineering services are provided for the planning and development, design, and construction phases of a project. HRC has strong communication and project management policies in place to ensure project cost control and adherence to project schedules.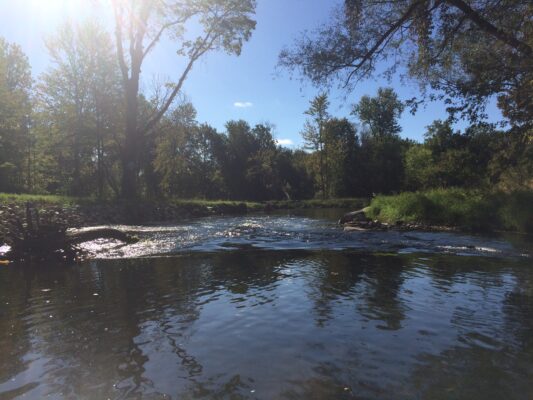 With offices located in Bloomfield Hills,  Detroit, Grand Rapids, Howell, Delhi, Lansing, Jackson, Kalamazoo, and Traverse City, Michigan, HRC can provide prompt response to meeting our clients' daily engineering needs in addition to providing representation at public meetings. As well, our professionally staffed offices ensure HRC's ability to respond promptly in the event of unanticipated infrastructure needs.
Areas of Expertise
FEMA Floodplain Review and Permitting
Infrastructure Assessment and Rehabilitation
STCAP/LTCAP Assistance
Sanitary Sewer Evaluations
SSO/CSO Outfall Inspections
Master Plans
Grant Application Assistance
Special Studies and Reports
Contact Us
James Burton, PE
Vice President
Phone: 248-454-6363
jburton@hrcengr.com