HRC Out and About – September 2017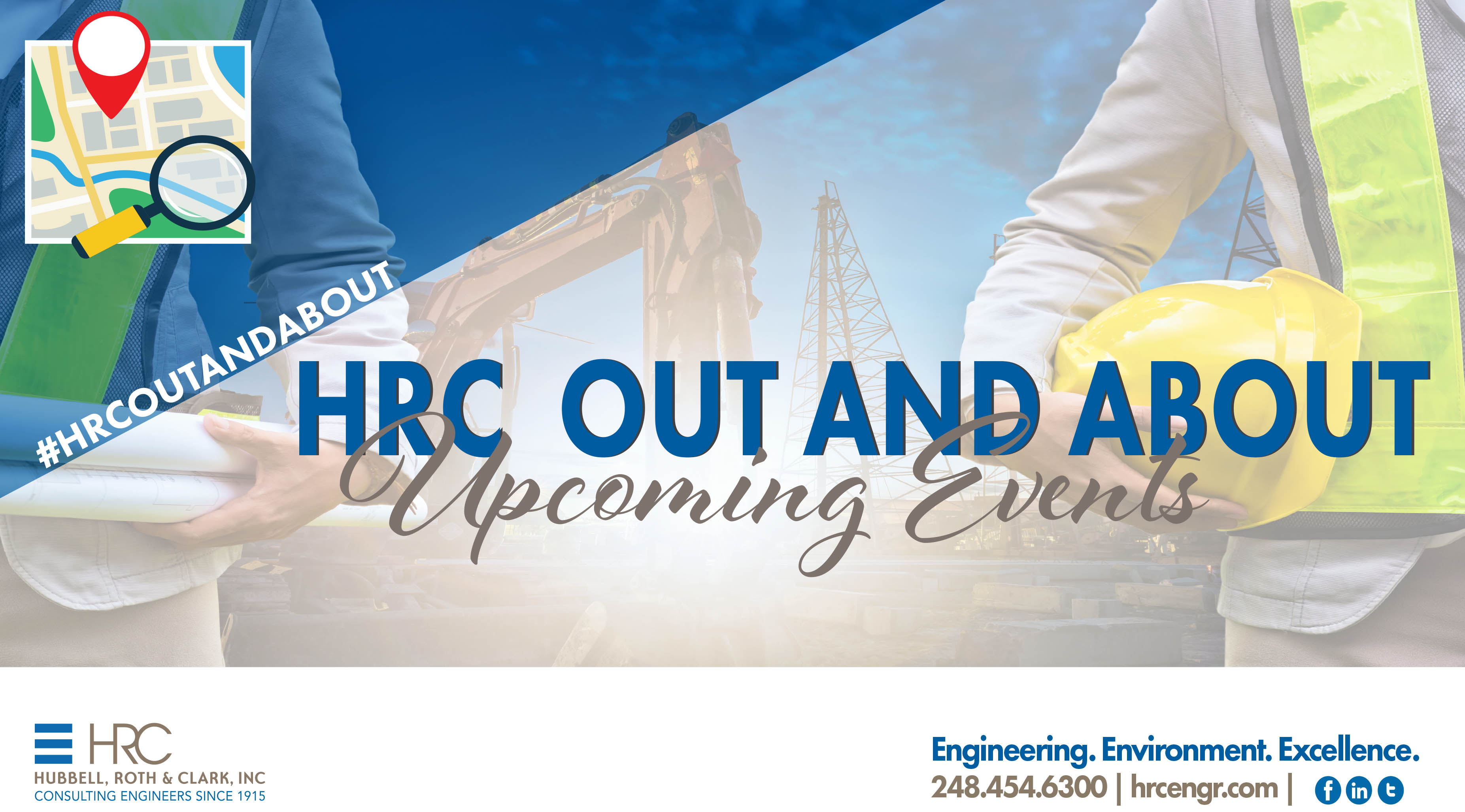 September 12-15, 2017
American Water Works Association (AWWA)
79th Michigan Section Annual Conference (Shanty Creek Resort in Bellaire, MI)

A great opportunity learn about topics and trends in the area of Water Quality, Water Distribution, Data Management, and Treatment. Visit their website to learn more about the program, registration, lodging, exhibitors, sponsors, and the Annual Golf Outing.

September 13-15, 2017
Michigan Municipal League (MML)
Convention 2017 (Holland, MI)
Local government officials will meet in the historic and idyllic downtown Holland and have the opportunity hone their leadership skills courtesy of informative workshops and sessions. Click here to learn more about the conference agenda and registration information.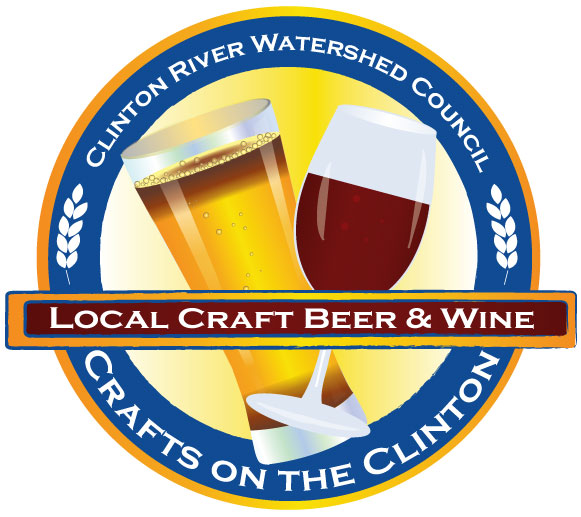 September 14, 2017
Clinton River Watershed Council (CRWC)
Crafts on the Clinton (Yates Cider Mill)
The Annual Crafts on the Clinton Beer & Wine Tasting to benefit the Clinton River Watershed Council is set for Thursday, September 14, 2017 from 6pm to 9pm at the historic Yates Cider Mill.
Guests will have the opportunity to taste some of the best beer and wine selections that Michigan has to offer, while enjoying a summertime barbecue and listening to live music on the banks of the scenic Clinton River. To purchase tickets for the event, visit the CRWC website.

September 20-21, 2017
Michigan State University (MSU)
Engineering Co-op / Intern Exchange (East Lansing, MI)
HRC will participate during MSU's College of Engineering Co-op/ Intern Exchange and Career Fair. This is a great opportunity for students to prepare for an engineering career and apply for intern positions at HRC.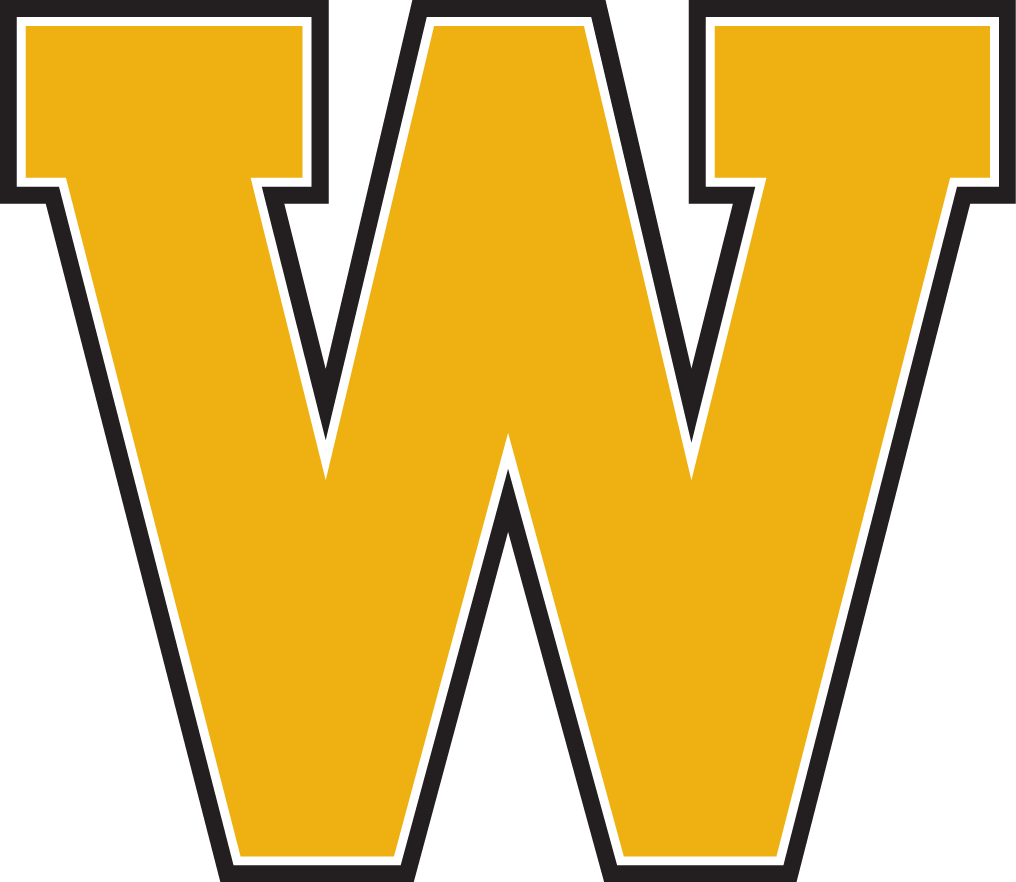 September 20, 2017
Western Michigan University (WMU)
Engineering Expo
Join HRC employees WMU's annual Engineering Expo in the main lobby of Floyd Hall for the College of Engineering and Applied Sciences. This is another great opportunity for students to receive more information on engineering and apply for intern positions at HRC.

September 27, 2017
Michigan Tech University (MTU)
Career Fair
Network with HRC during the Career Fair at Michigan Tech! Other features of the event include mock interviews, meeting with Career Ambassadors, and attend Husky Talks.