Hubbell, Roth & Clark, Inc. Board Announces New Associates
March 2023
Hubbell, Roth & Clark is pleased to announce the promotions of two employees.
James Surhigh, PE to Senior Associate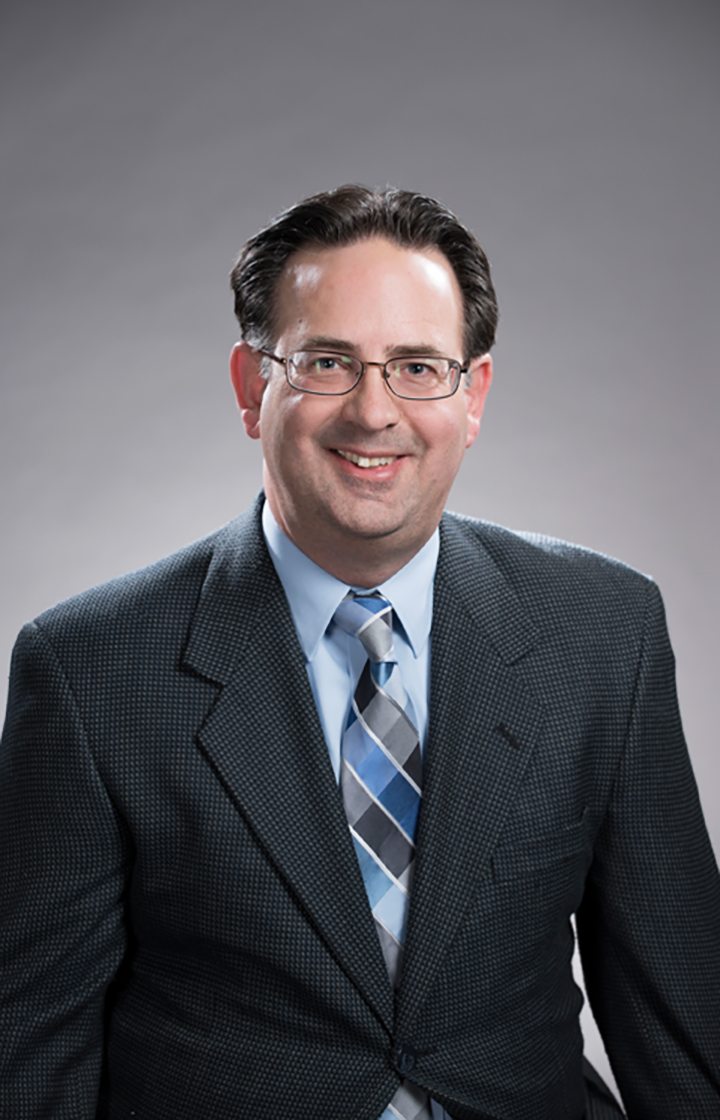 James Surhigh, PE, Senior Associate, has been responsible for the design and management of municipal utility and road projects. His professional experience includes master planning and feasibility studies, site plan review, project design, specifications, permitting, and construction contract administration for open-cut and tunneled sewers (combined, sanitary, storm), open storm drains, culverts, water main, and road reconstruction projects. In addition, Jim has helped develop HRC's details and specifications for "trenchless" technologies to rehabilitate or replace aging sewer and water infrastructure. He has been involved with some of HRC's most challenging projects over the past 25 years and is a resource for many others. Jim recently gained valuable insight into the challenges faced by our municipal clients while temporarily serving as the City of Birmingham's Consulting City Engineer (2020 to 2022). His responsibilities included capital project planning and budgeting, project development and procurement, and reporting to the City's elected officials, administration, and the public as spokesman for the Engineering Department.
Bartlett "Bart" Franklin, PE to Associate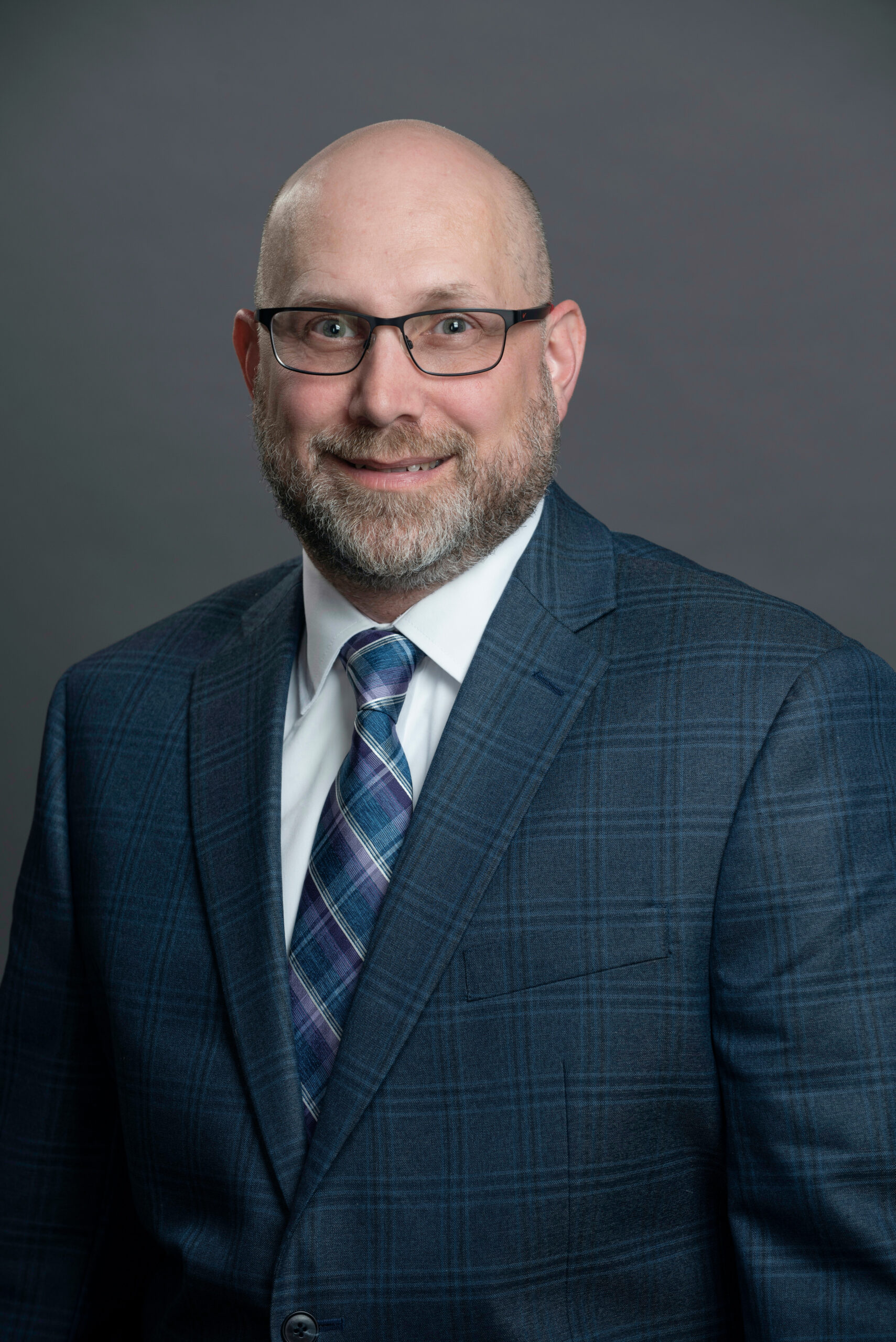 Mr. Franklin has 27 years of engineering experience in State Transportation and private-sector consulting. He combines in-depth industry knowledge with experience guiding a highly competent workforce in day-to-day operations and project development. Bart excels at teaming with County, Township, and Municipal partners to deliver a variety of transportation and municipal-related projects. His strong leadership and communication skills exemplify the company's mission and enable him to maintain clear and consistent messaging across all internal and external levels. In addition, Bart has extensive experience mentoring new staff and developing strong teams.
Bart is an active APWA Michigan Chapter & Midwest Branch member and currently serves on the Midwest Branch board – a past-president and current president-elect. In addition, he serves on the Public Works Academy committee in coordination with GRCC and the Midwest Branch training committee. Bart is also a member of ASCE. He has his master's certificate in project management from the George Washington School of Business, EGLE SOIL Erosion and Sedimentation Control (SESC) Plan Review and Development (PRD) Certification, EGLE Construction Stormwater Operator Certification, master's certificate in project management, National Traffic Incident Management Responder Training, Introduction to National Incident Management System (NIMS), and Introduction to Incident Command System trainings through the Emergency Management Institute and FEMA.