HRC DELIVERS IN ALL PHASES OF ROADWAY DESIGN
HRC provides planning, design, and construction engineering services for projects ranging from freeway ramps and approaches to urban and rural road rehabilitation for municipal, industrial and private clients.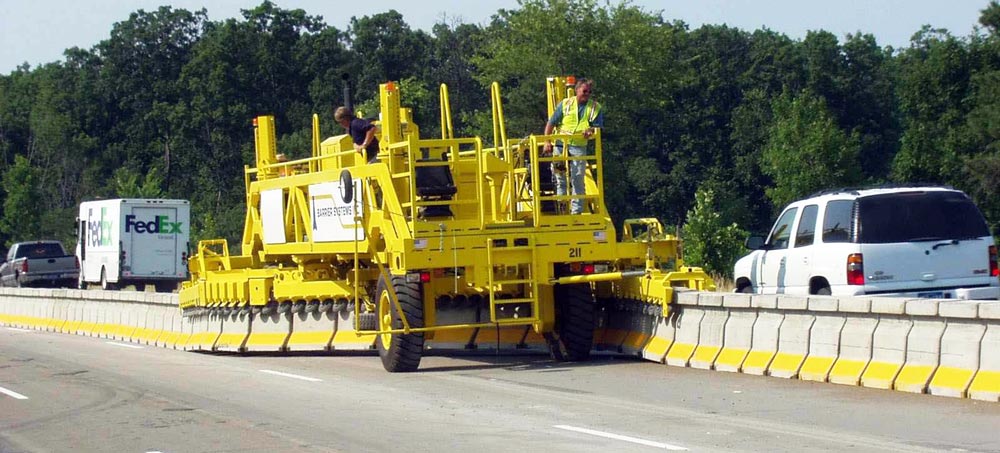 HRC professionals and trained technicians are experienced in handling complex issues that may arise during major road construction, including maintaining traffic, coordinating with utilities and contractors, and addressing the concerns of area businesses and residents through public participation and education. As an MDOT prequalified consultant, HRC can amply provide staffing to meet surveying and construction engineering needs.
Areas of Expertise
Road Design
Ramps and Approaches
Roadway Rehabilitation
Bridge Design
Automotive Test Tracks
MDOT Prequalified
Drainage Design
Parking Lots
Pedestrian & Bike Paths
Construction Engineering
Surveying
Public Education
Right of Way/Easement Acquisition
Corridor Analyses
Traffic Engineering
Landscape Architecture
DDA Beautification
Roadway Lighting
Contact Us
Nancy Faught, PE
Executive Vice President
Phone: 248-454-6300
nfaught@hrcengr.com