HRC MEETS MDOT STANDARDS IN PLANNING, ENGINEERING, DESIGN AND CONSTRUCTION ENGINEERING SERVICES
The Michigan Department of Transportation depends on experienced, prequalified firms to provide valued technical and professional services and experienced personnel to successfully complete their transportation projects. As an MDOT prequalified consultant, HRC staff qualifications meet MDOT established standards in delivering planning, preliminary engineering, design, and construction engineering services.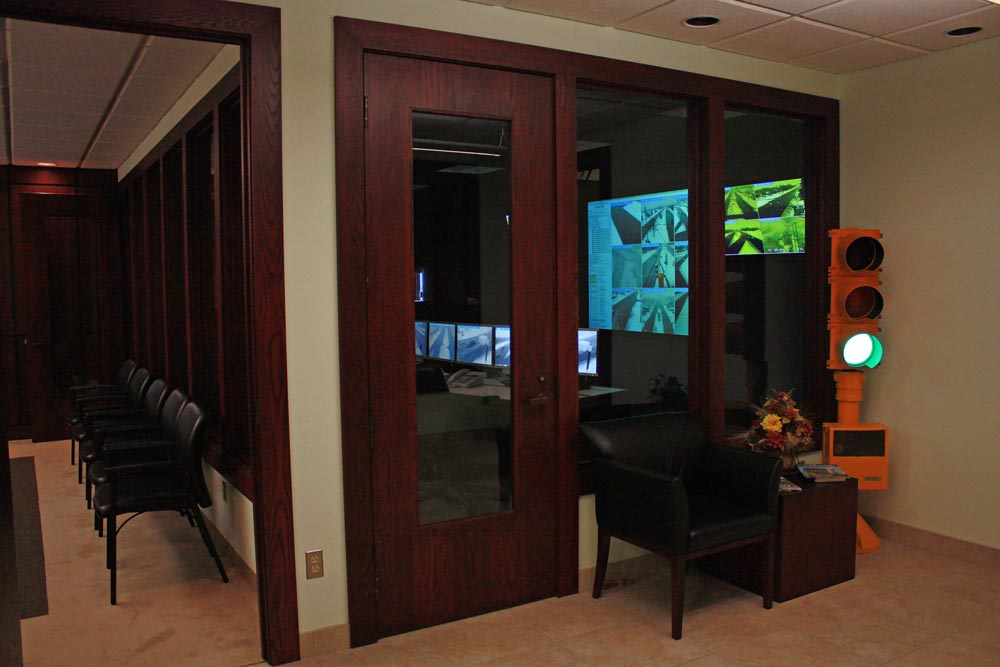 HRC has utilized MDOT specifications to design and build projects for Road Commissions, municipalities, industrial and commercial clients. HRC's Traffic Engineering Department is also readily available to provide traffic studies, corridor analysis and a wide range of services to address traffic concerns and assist with transportation planning efforts.
Areas of Expertise
Construction Engineering – Road & Bridge
Construction Administration
Design Services
Road Design
Surveying Services – Design & Construction
Bridge Design
Field Manager Documentation
Geotechnical and Testing Services
Right of Way/Easement Acquisition
Traffic Studies
Transportation Engineering
Retaining Wall Design
Stormwater Management
Landscape Architecture
Wetland Design
Project Reviews
Architecture – Mechanical
Contact Us
Nancy Faught, PE
Executive Vice President
Phone: 248-454-6300
nfaught@hrcengr.com