HRC'S DEDICATED TEAM DEVELOPS THE RIGHT SOLUTION FOR YOUR UNIQUE TRAFFIC CHALLENGE
HRC's staff of dedicated traffic professionals can provide viable solutions and recommendations to distinctly urban communities and businesses, and sound planning practices to growing rural communities.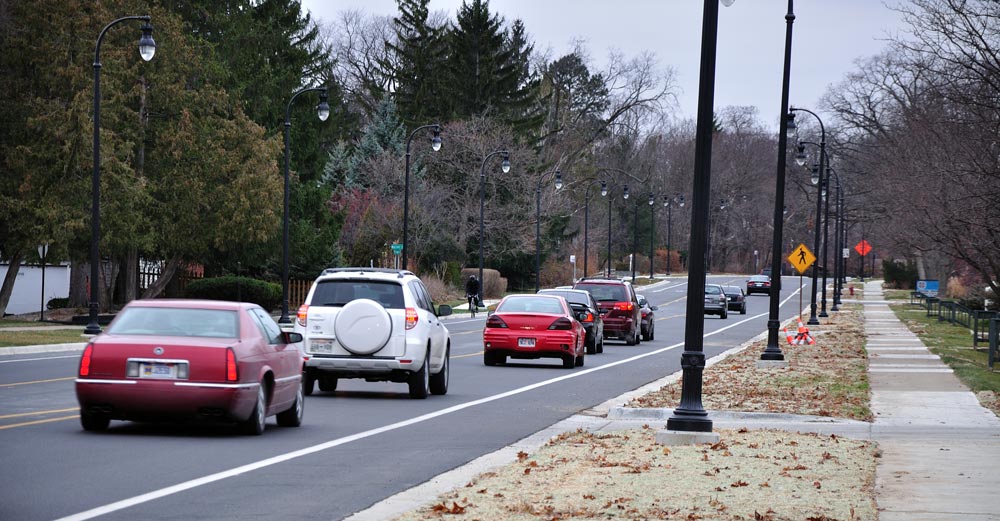 Since 1989, HRC has provided transportation and traffic engineering services to analyze and solve the problems of traffic congestion, traffic safety, and transportation mobility highway design. From Intelligent Transportation Systems to neighborhood traffic studies, HRC can assemble a team of professionals to amply meet your needs.
Areas of Expertise
Intelligent Transportation Systems
Transportation Planning
Traffic Studies
Network Modeling
Environmental Assessments
Corridor Analysis
Incident Management
Transportation Funding Assistance
Expert Witness Testimony
Signal System Design and Timing
Roadway and Intersection Design
Roundabouts
Signal System Optimization
Contact Us