DeBono Earns Professional Credentials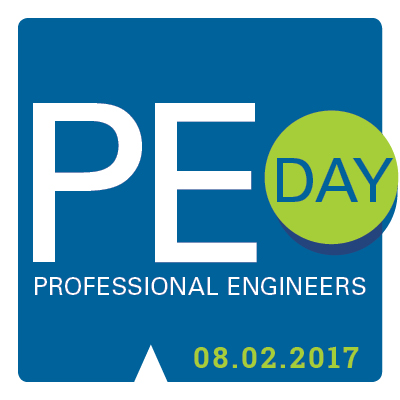 Hubbell, Roth & Clark, Inc. is proud of fellow employee Ryan DeBono on earning his professional credentials. In honor of the National Society of Professional Engineers "National PE Day", we interviewed this progressive individual on the importance of receiving a PE license.
Congratulations on embracing your goals and pursuing professional development!

RYAN DEBONO
Received PE License: April 2017
"I feel that having a PE license helps you establish credibility among your clients and peers. As a civil engineer, it is almost a requirement to have one if you are going to be designing and managing projects."
Ryan DeBono works in the industrial facilities department where he is responsible for assisting in the design and CAD drafting of various industrial projects.
Current Projects: I am working on various industrial projects at the GM Milford Proving Ground, GM Warren Tech Center, GM Flint Truck Assembly and the GM Powertrain Toledo Transmission Plant. Some of the projects include stormwater studies, multiple bridge reconstruction projects, a twin 54-foot screw lift station and new fuel storage and distribution projects for several testing facilities."