Happy Earth Day 2017!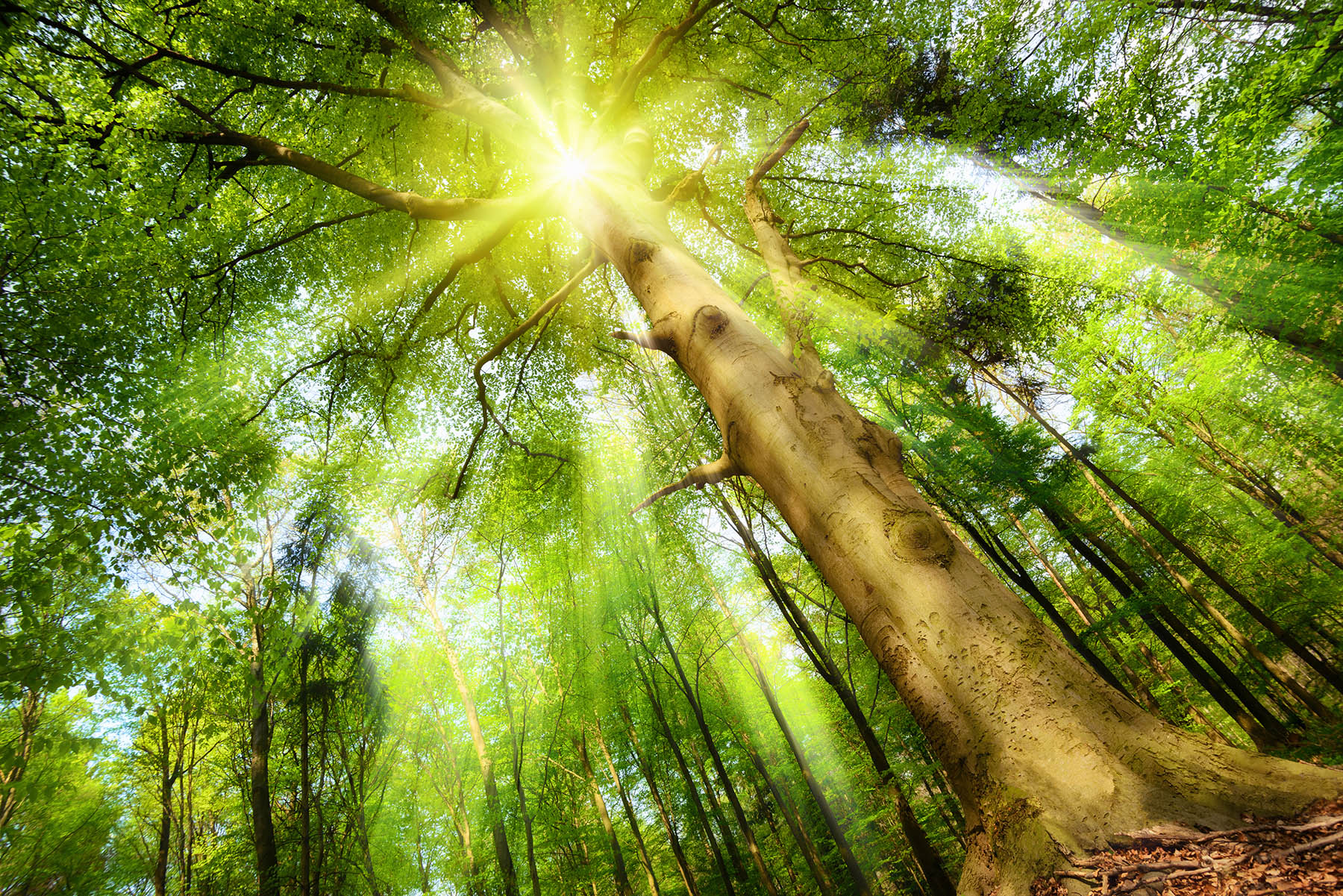 Happy Earth Day from Hubbell, Roth & Clark (HRC)!
We work with many municipalities on their environmental needs including lake and stream restoration, pollution prevention, watershed management planning, and soil erosion and sedimentation control programs. We must all get involved to help the environment.
Here are some of the ideas that we implement in our office and in our homes:
Get Physical! Many of our employees take breaks throughout the day to walk outside. Throughout the year, we have a variety of wellness challenges including counting steps, calories and offering healthy fruits and snacks throughout the day.
Put Away the Car Keys. Instead of driving every day to work, join a carpool, use mass transit or bike to work.
Recycle! Compost! Don't put those recyclable items into the trash. Keep America Beautiful has some great ideas and resources on starting your own recycling or composting program. For a list of ideas and resources, check out their Recyling@Work portal.
Copy/Print on both sides of the paper. Most of our printers in the office print double-sided. It helps cut down on the paper used. In fact, if you have do not have to print the document out, save the paper for final documents instead.
Find alternatives to mail. Use email, voice mail and fax modem transmissions whenever possible.
Take care of your car and your driveway. Storm drains and roadside ditches lead to our lakes and rivers. Soapy suds and liquids from your car can end up in those drains if you wash your car in the driveway. Instead, wash your car on the grass or take it to a car wash facility. These facilities have to treat their dirty water before discharging it our lakes and rivers.
A clean environment makes for a happy planet!