HRC Announces New Board Member
July 2018
Hubbell, Roth & Clark, Inc. (HRC) is pleased to announce the appointment of Todd Sneathen to the Hubbell, Roth & Clark, Inc. Board of Directors, effective July 1, 2018.
In a commitment to our growing HRC clientele in central and west Michigan, Todd's presence in the Lansing area will enable us to better serve this geographic region and continue to provide our communities with the type of professional service they have come to know well with HRC.
We look forward to the contributions Todd will make toward the success of the company, particularly in central and west Michigan. Please join us in welcoming him to the Board.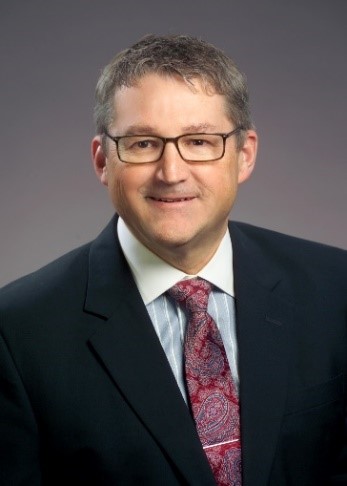 Todd Sneathen, P.E., Vice President, will broaden the capacity of the Board with his extensive background in the public works sector. He has over 25 years of experience providing highly regarded infrastructure design and management for a wide variety of projects. He rejoined Hubbell, Roth & Clark, Inc. in 2014 after serving in a variety of municipal positions. These roles included working for the City of East Lansing for more than 20 years, most recently as the Director of the Department of Public Works from 2003 to 2014.
During his tenure at East Lansing, he served as chair of the East Lansing Meridian Water & Sewer Authority Board, which administers the East Lansing Water Treatment Plant; chair of the Tri-County Capital Area Regional Transportation Study Technical Committee and the Greater Lansing Regional Committee for Stormwater Management. Since rejoining HRC, Todd has been instrumental in expanding our clientele, providing new services to our existing clients, opening our Jackson office, and growing our Delhi Township office.