New Hires
January 2021
Hubbell, Roth & Clark, is pleased to announce the hiring of Mr. Bartlett Franklin, P.E. and of Mr. Michael A. Torres, P.E.
Mr. Bartlett Franklin, P.E.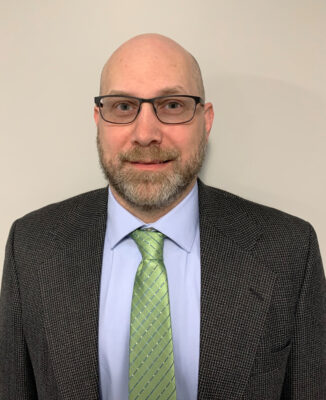 Mr. Franklin joins HRC as a Senior Project Engineer in our Grand Rapids office. Mr. Franklin has 25 years in the civil engineering field, 18 years of which were with a transportation focus at MDOT.  He is a member of APWA Michigan Chapter & Midwest Branch, currently serves on the Midwest Branch board  – a past-president and current president elect.  He also serves on the Public Works Academy committee in coordination with GRCC, the Midwest Branch Snowplow Roadeo committee and the Midwest Branch training committee. He has his EGLE Construction Stormwater Operator Certification, master's certificate in project management, National Traffic Incident Management Responder Training, Introduction to National Incident Management System (NIMS) and Introduction to Incident Command System trainings through the Emergency Management Institute and FEMA.
Mr. Michael A. Torres, P.E.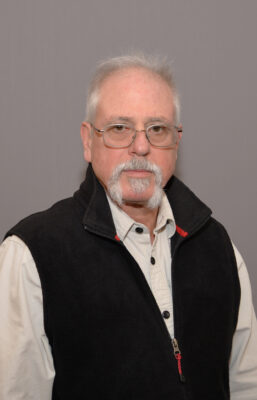 Mr. Torres joins HRC as a Senior Project Engineer working in our Transportation Department located in the Bloomfield Hills office. Mr. Torres has an extensive background in various design, construction administration and construction engineering related tasks, including roadway rehabilitation/reconstruction, bridges, stormwater, sanitary and water transmission systems.  Mr. Torres previously worked for the Road Commission for Oakland County (RCOC) for 35 years, where he worked in both design and construction. His last 16 years at RCOC was spent as RCOC's Construction Engineer.